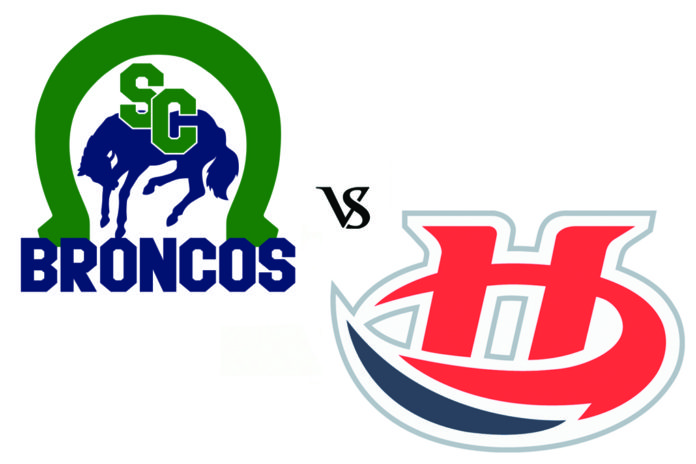 The Swift Current Broncos allowed three unanswered goals in a 3-1 loss to the host Lethbridge Hurricanes on Friday.
Maddix McCagherty had scored for the Broncos in the first period. Joey Rocha made 31 saves in a losing cause.
Logan McCutcheon, Logan Wormald, and Landon Ward all scored for the Hurricanes in the third period. Harrison Meneghin made 40 saves for the home team.
Neither team was able to connect on the power play, the Broncos on five opportunities and the Hurricanes on three attempts.
The two teams will rematch on Saturday in Swift Current.