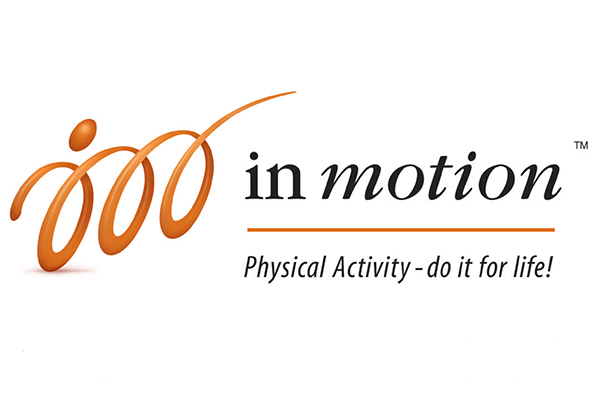 Contributed
A workshop will be held for interested community members in the Southwest to become trained physical activity leaders for the Forever…in motion program targeting older adults. Forever…in motion was developed by the Saskatoon Health Region and provincially implemented by the Saskatchewan Parks and Recreation Association. It has been offered by The City of Swift Current's Community Services Division for several years.
The Saskatchewan Health Authority recommends the Forever…in motion program to help maintain mobility, strength, endurance and general health, especially post-surgery.
"This is a great workshop to learn about physical activity, proper exercise techniques, and the benefits of being active as we become older adults," says Val Choo-Foo, In Motion Community Facilitator with the City of Swift Current. "Please consider becoming a Forever…in motion leader. No experience is necessary."
Workshop details
This workshop will be held at the InnovationPlex on the weekend of Oct. 13 –15.  The cost of the registration is $50 which includes the leader manual and provided lunches.  Registration deadline is Oct. 4.  
https://www.spra.sk.ca/programs-services/foreverinmotion/
For more information about the Forever…in motion program, those interested may visit To register for the upcoming workshop, contact Community Services at communityservices@swiftcurrent.ca or 306-778-2787.