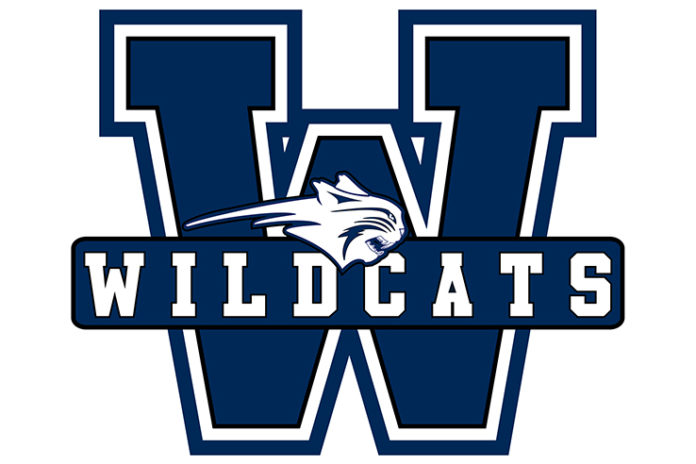 The Swift Current Innovation Federal Credit Union U18 AAA Wildcats will return to the ice this weekend for three games at their annual Preseason Showcase.
The Wildcats will face the Pilot Mound Buffaloes on Friday at 7:30 p.m. at S3 West Arena.
They will also battle the Lloydminster Steelers on Saturday at 5 p.m.
The Wildcats will take on the Pembina Valley Hawks on Sunday at 10:15 a.m.
The weekend will also feature a game between the University of Saskatchewan Huskies and University of Regina Cougars on Saturday at 2:30 p.m. at S3 West Arena.
The Huskies feature former Wildcats forward Sara Kendall (Ponteix), while the Cougars feature former Wildcats blueliner Shelby Rublee (Kindersley).
The Wildcats will open the Saskatchewan Female U18 AAA Hockey League regular season on Sept. 27 when they host the Regina Rebels.