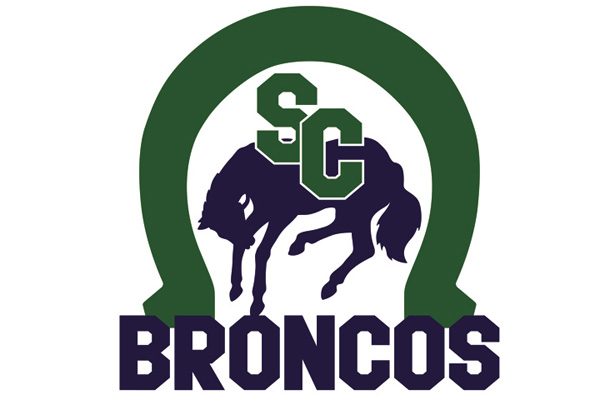 The Swift Current Full Line Ag Broncos opened the second round of the South Sask Female Midget AA Hockey League playoffs in Estevan Saturday.
The Broncos lost the series opener 3-2 when they were outshot 49-15. Kaitlin Haubrich and Sara Kendall scored first-period goals but the Panthers scored goals in the second and third period to hold on to home-ice advantage. Malisa Collier, Courtney Funk, and Tiana Knight added assists.
The Broncos had finished fifth in the regular season with a 14-9-5 record, only six points behind the first-place Panthers (15-4-9).
Game two will be played Friday at 7:30 p.m. at Fairview West Arena. Game three, if needed, will be March 14 back in Estevan.