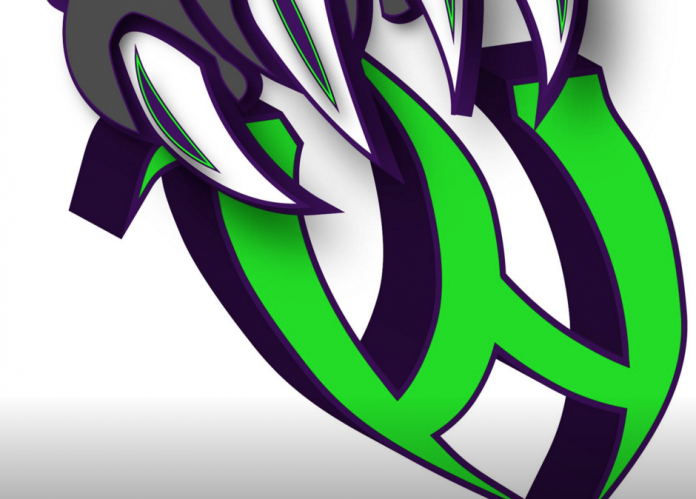 The Swift Current Wolverines won once in four outings at the MacDonald Cup Western Canada Junior B Lacrosse Invitational in Port Coquitlam from August 9-12.
They opened the eight-team tournament with a 9-8 loss to the Valley Sturgeon on Wednesday. Riley Pribyl led the Wolverines with three goals, while Carter Michaluk and Lukas Salikin each registered three assists.
Ryder Turko added a goal and an assist and Isaac Froese chipped in two assists. Adam Zanidean, Ryder Smith, and Jax Bymoen also scored and Braxton MacAngus added one assist. Mason Hawkes made 43 saves on 52 shots.
Thursday, they found the win column in a 13-4 victory over the Calgary Wranglers. Pribyl and Talon Sandry led the Wolverines with two goals and two assists each. Turko added two goals and one assist, followed by two goals from MacAngus.
Michaluk and Daylan Elviss both registered two assists. Zanidean, Paul Piche, Smith, and Grady Henderson also scored. Chase Netmaker and Layne Cadrain chipped in single assists. Cameron Greenley made 39 saves on 43 shots in the win.
Friday, the Wolverines closed out the round robin with a 7-4 loss to the Saanich Express. MacAngus led the way with two goals and one assist, while Sandry also scored twice. Pribyl added one assist. Hawkes took the loss with 26 saves on 33 shots.
Saturday, their tournament came to an end in a 9-5 loss to the Port Coquitlam Saints.