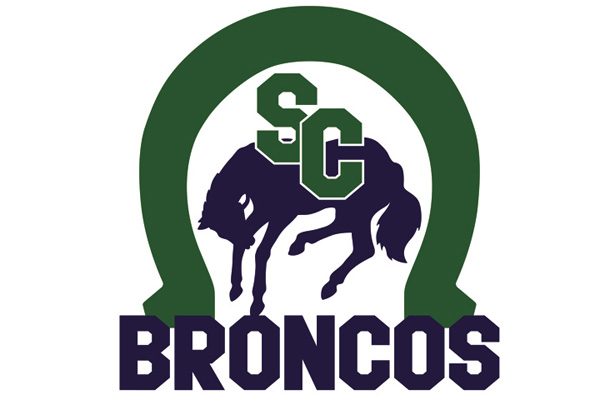 After a nearly two-month break from league play, the Swift Current Tarpon Energy Broncos will finally get their South East Atom Tier I Hockey League playoffs underway. The Broncos will host the Weyburn Wings on March 10 at 7 p.m. at Fairview East Arena in game one of the best-of-three semi-final series.
The Atom Broncos defeated the Wings twice in Weyburn way back in mid January to conclude the regular season on an 11-game winning streak.
The Broncos finished second in the regular season with a 15-5-0 record, three points ahead of Weyburn (13-6-1).
The Atom Broncos were in Kindersley on Friday for an exhibition game to stay sharp for the playoffs as they defeated the West Central Mohawks 7-5. They led 4-0 after one period, were outscored 4-1 in the second period, and then scored a pair of third-period goals to put the game away.
Makstr McIntyre led the Broncos with four assists, while Hudson Darby added a goal and two assists. Ryder Rommelaere scored twice and Ryder Woods added a goal and an assist.
Kade Stringer, Carter Tuplin, and Cutter Knight also scored. Aidan Robinson, Derric Dulatre, and Jonah Stechyshyn all added assists.