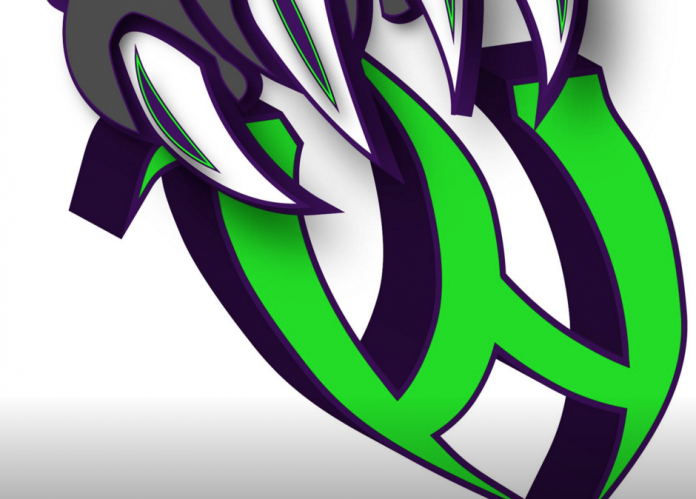 The Swift Current Wolverines placed second in the Prairie Gold Junior Lacrosse League after an overtime loss to the Prince Albert Predators in the championship game on Sunday in Moose Jaw.
Friday, the Wolverines advanced with a dominant 16-4 win over the host Moose Jaw Mustangs when they scored the opening six goals and never looked back.
Austin Klimm led the Wolverines with three goals and three assists, followed by two goals and two assists from Carter Michaluk. Adam Zanidean and Isaac Froese each added two goals and one assist. Riley Pribyl chipped in three assists.
Houston Finlayson and Grady Henderson both scored two goals, while Daylan Elviss registered one goal and one assist and Brock Smith had a two-assist outing.
Layne Cadrain and Kaden Regier also found the back of the net. Keegan Dudley, Dawson Gates, and Paul Piche all added assists.
Sunday's final was tied 10-10 after regulation until the Predators scored twice in the overtime period, including the championship winner from Brayden Rieger with only 20 seconds remaining. Froese had opened the scoring in overtime before Rieger replied with a power play goal.
Michaluk led the Wolverines with two goals and two assists. Froese scored three goals, while Pribyl and Zanidean had two goals and one assist each. Cadrain and Klimm each had one goal and one assist, while Finlayson added two assists.
Cameron Greenley, Zealand Rainer, Kaiden Fletcher, Brock Smith, Piche, and Ryder Smith all added assists.
The Wolverines and Predators had finished the regular season with identical 11-1-1 records in the five-team league.