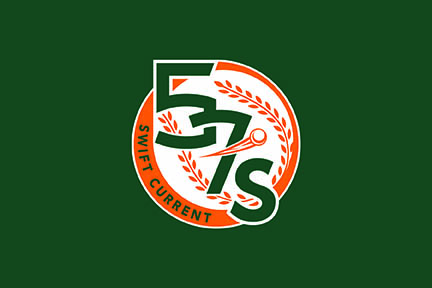 The Swift Current 57's snapped a five-game losing streak with a 12-4 win over the host Regina Red Sox on Monday. The 57's out-hit the home team 10-5, but an eight-run fifth inning broke the game open at Currie Field in front of 650 fans.
Local outfielder Ethan Murdoch led the offense with three hits, including a double, as he scored twice and had one run batted in. Third baseman Ethan Gonzalez added two hits, a walk, two runs scored and two RBIs. Local Brody Alexandre also had two hits, one walk, one run scored, and two RBIs. Second baseman Koby Bubash singled twice, walked, stole two bases, scored twice and added one RBI.
Nick Liechty earned the win with a scoreless relief appearance.
Both teams moved to 3-6-0 on the season, tied for third in the Western Canadian Baseball League's East Division.
The 57's and Red Sox will rematch again on Wednesday in Regina.