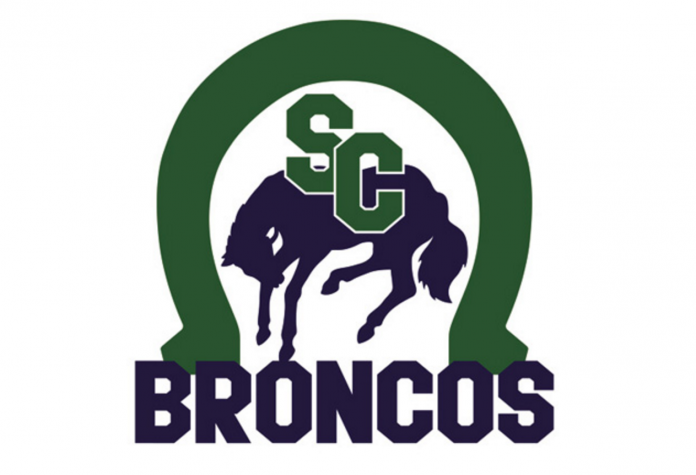 The Swift Current Broncos selected two players in the Western Hockey League's U.S. Priority Draft on Wednesday.
The Broncos selected goaltender Aiden Eskit with the fourth overall pick. The Calgary product had a 11-5-1 record with a .914 save percentage and a 2.43 goals against average with the Yale Hockey Academy U15 team. He was named a finalist for the CSSHL U15 Division's Goaltender of the Year.
Eskit was a standout at the John Reid Memorial Tournament in St. Albert with a .939 save percentage and a 1.96 GAA with a 3-1 record.
The Broncos used the 30th overall pick to select 6'3'' defenseman Dominic Deibert. The Fargo, North Dakota product had one goal and one assist in nine games at the U14 and U15 levels in 2022-23.The WHL Prospects Draft will be held on Thursday. The Broncos first pick will be 30th overall.