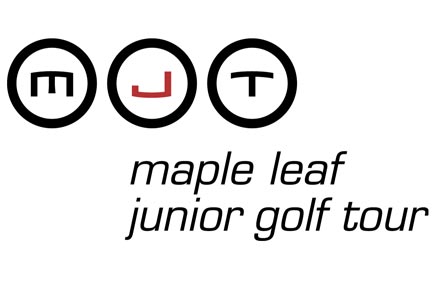 The Maple Leaf Junior Golf Tour opened the 2023 Saskatchewan series with the MJT Re/Max Blue Chip Realty Classic at Estevan Woodlawn Golf Club on May 6-7.
Swift Current's Niya Friesen placed third in the 15-19 Girls Division. She opened the two-round event with an 87 on day one and then trimmed two strokes for an 85 on day two. Yorkton's Ella Kozak (78-71) won the division by eight strokes.
Swift Current's Max Gehl placed fifth in the Peewee Boys Division. He carded a 111 on day one and then improved by 12 strokes for a 99 on day two. Pilot Butte's Austin Nesbitt (79-73) won the division by 18 strokes.
Swift Current's Ryder Woods placed eighth out of 17 entries in the Juvenile Boys Division. He shot an 89 on day one, followed by an 87 on day two. Saskatoon's Brady Guenther (83-76) came back to win the division by one stroke.
Swift Current's Xzethial Dueck placed 13th in the Junior Boys Division with rounds of 100 and 98. Drayjon Sparvier of the Regina Ochapowace First Nation won the division in a playoff after rounds of 79 and 71.
The next MJT stop in Saskatchewan will be at the Elmwood Golf and Country Club in Swift Current on May 20-22.