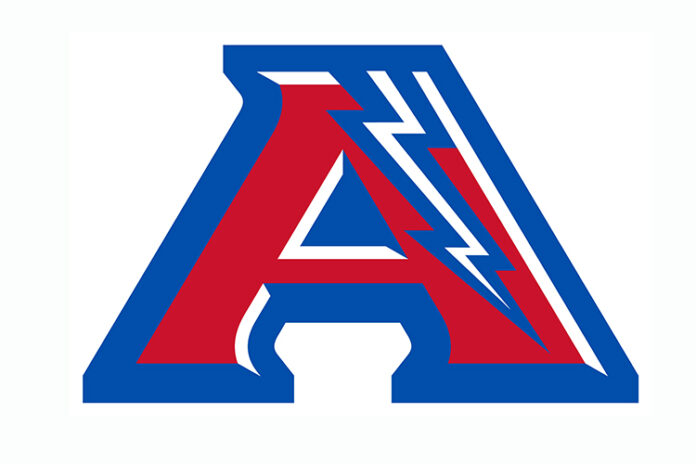 The Swift Current Comp. Ardens senior girls basketball team placed third at the Regina ROCK Tournament.
The Ardens won their opening game in a landslide with an 81-32 victory over Indian Head. Rielle Klassen paced the Ardens with 19 points, followed closely by Makayla Fleischfresser with 18.
The Ardens lost the semi-final 69-57 to Harvest City. Fleischfresser led the Ardens with 16, while Mia Reigel added 10 points.
The Ardens wrapped up the tournament with a 69-38 win over Regina Campbell, led by 22 points from Fleischfresser and 11 from Klassen.The Ardens will be in Lloydminster for 5A Regionals on March 17-18.