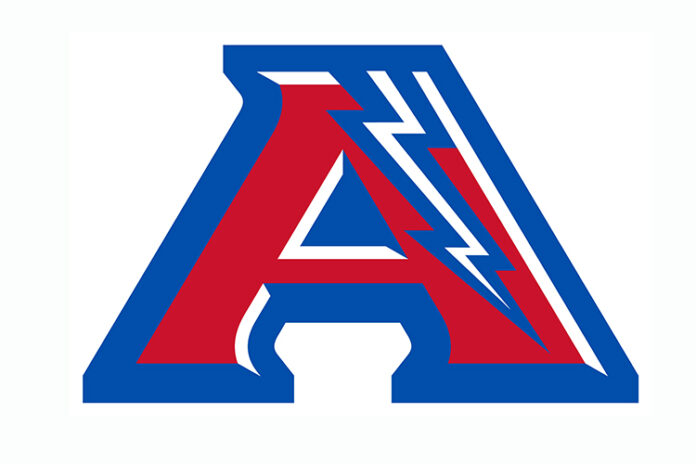 The Swift Current Comp. Senior Ardens basketball team placed second at the 16-team Moose Jaw Invitational over the weekend with three wins and one loss.
The Ardens won their opener 70-19 over Humboldt, led by 12 points each from Makayla Fleischfresser and Amryne Duncalfe.
They added a 60-34 quarter-final win over Wynard. Fleischfresser led the Ardens with 12 points, followed by 11 from Mia Riegel.
The Ardens defeated Meadow Lake 57-23 in the semi-final. Dani Meyer and Duncalfe each notched 10 points.
The Ardens were defeated 73-49 by Regina Sheldon Williams in the championship game. Fleischfresser scored 18 points, followed by 11 from Meyer.
The Ardens will head to a tournament in Okotoks on Jan. 27-28.