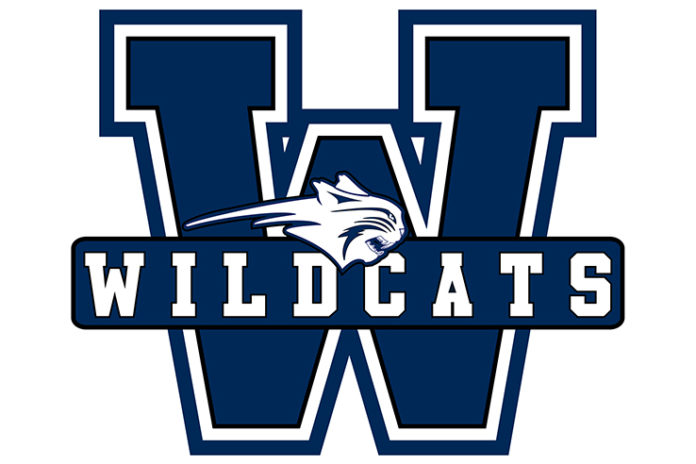 The Swift Current Full Line Ag Wildcats won once and lost during a two-game weekend road trip.
Saturday, the U18 AA Wildcats lost 5-3 to the host Regina Rebels. Amy Brown had a goal and an assist, while Rachel Noble added two assists. Jordyn Cooper and Brooklyn Siemens also scored. Abbey Arntsen and Chloe Wills registered assists. Mya Ruschkowski took the loss in goal.
Sunday, the Wildcats bounced back with a 1-0 win over the Parkland Fire. Arntsen scored the only goal on the power play in the first period with an assist from Lauren Stewart. Ruschkowski earned the shutout in goal.
The Wildcats sat third in the Saskatchewan Female U18 AA Hockey League's South Division with a 9-4-2-0 record after the weekend.