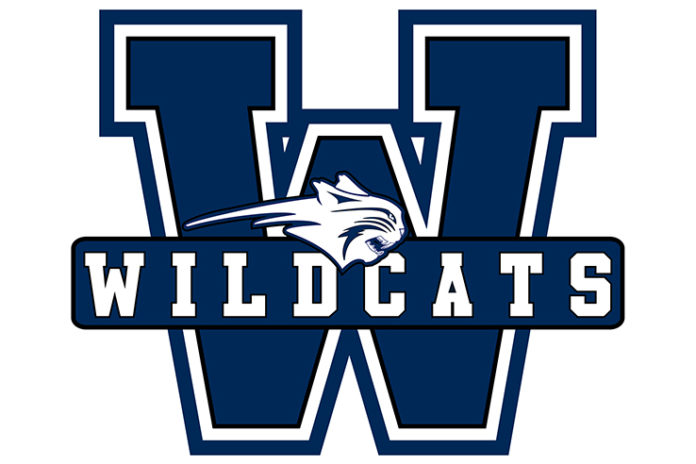 The Swift Current W.W. Smith U13 AA Wildcats lost a pair of road games to the Western Prairie Thunder over the weekend.
The Wildcats dropped the opener 13-2 on Friday in Kindersley. Macklin Connor scored both goals with assists from Deyus Getzinger and Avery Whitney.
The Wildcats closed the gap on Saturday in a 7-3 loss in Rosetown. Getzinger, Ellie Weinbender, and Kapri Darby all scored. Grace Lingenfelter picked up an assist.
The Wildcats finished the weekend with a 5-2-2 record in second spot in the South Division.
The Wildcats will host the Northwest Sharks on Saturday at 3 p.m. at the InnovationPlex.