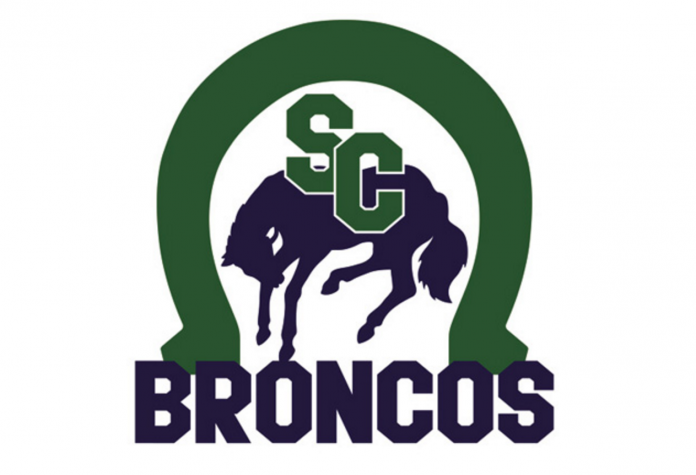 The Swift Current Pure Chem Broncos edged the host Prairie Storm 4-3 on Friday in their only Saskatchewan U15 AA Hockey League game of the weekend.
Theron Watteyne scored twice, Mason Fauser added a goal and an assist, and Chase Petersen registered two assists for the Broncos. Jake Hargrave also scored, while Griffin Darby added an assist. Cade Mitchell earned the win with 16 saves.
Layne McKechnie, Nathan Butz, and Elias Haukeness replied for the Prairie Storm. Emerson Popil took the loss with 25 saves.
The Broncos led the South Division with an 8-3-0-0 record, while the Storm fell to 4-4-0-2.
Fauser led the league with 16 goals and sat second with 34 points in 12 games. Petersen was third with 32 points.
The Broncos will visit the Moose Jaw Warriors on Monday.