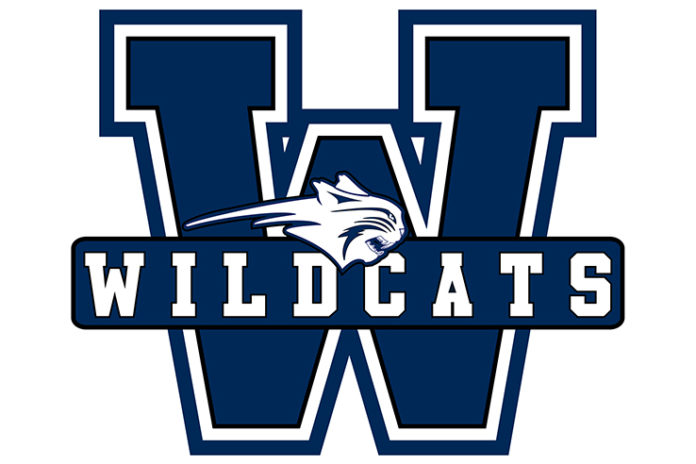 The Swift Current W.W. Smith Wildcats remain unbeaten in the Saskatchewan Female U13 AA Hockey League after two home games over the weekend.
Saturday, the Wildcats blasted the visiting Northeast Aces 15-0. Laynee Rondeau led the Wildcats with five goals and one assist. Kapri Darby followed with one goal and three assists, while Piper Arntsen added two goals and one assist. Avery Whitney and Blakely Wallis scored twice. Ally Stusrud and Macklin Connor each added a goal and an assist. Kansas Girodat also scored, while Gabrielle Bosch, Deyus Getzinger, and Kennedy Smith all added assists. Georgia Haubrich picked up the shutout in goal.
Sunday, the Wildcats tied the visiting Warman Wildcats 2-2. Darby had a goal and an assist, while Getzinger scored the other goal. Rondeau added one assist.
The Wildcats sat second in the South Division with a 3-0-2 record.
The U13 AA Wildcats will host the Saskatoon Comet Hurricanes on Saturday at 5 p.m. and the Estevan Bearcats on Sunday at 11 a.m. at S3 East Arena.