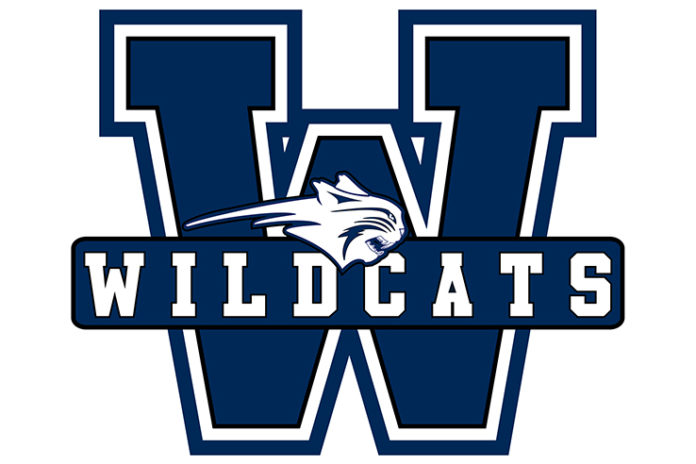 The Swift Current W.W. Smith U13 AA Wildcats made a championship game appearance at a weekend tournament in Kindersley.
They lost their opener 10-2 to the Western Prairie Thunder.
Saturday, the Wildcats picked up wins over the NorthWest Sharks 9-1 and the Lloydminster Blazers 5-1.
They dropped the gold medal game 10-2 in a rematch against the Thunder.
The U13 AA Wildcats will host the Lumsden/Bethune Lynx in league action on Saturday at 2:45 p.m. and Sunday at 8:15 a.m. at S3 East Arena.