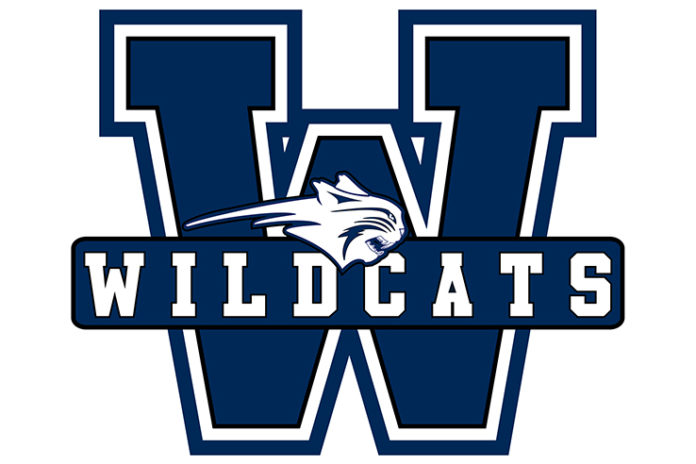 The Swift Current U13 AA Wildcats tied their first game in the Saskatchewan Female U13 AA Hockey League on Sunday.
The Wildcats tied the host Lumsden Bethune Lynx 5-5 to open the regular season. Deyus Getzinger led the Wildcats with two goals and one assist. Laynee Rondeau added a goal and an assist, while Kapri Darby registered a pair of assists. Jodi Switzer and Ally Stusrud also scored. Georgia Haubrich earned the tie in goal.
The U13 AA Wildcats will host the Lynx on Oct. 29 at 2:45 p.m. at S3 East Arena.