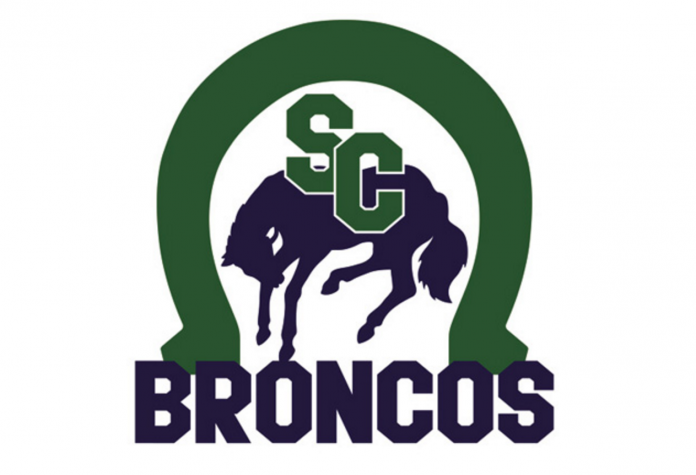 The Swift Current SWT Broncos earned five of six points during a three-game road trip to open the Saskatchewan U13 AA Hockey League regular season.
Friday, the U13 AA Broncos defeated the host Regina Royals 12-2. Taye Silbernagel led the attack with three goals and two assists, followed by two goals and two assists from Dane Irwin. Jett Wallace added two goals and one assist. Benson Wallis, Phil Lewans, and Alex Erickson all registered one goal and two assists. Jace Wills and Finn Gustafson also scored, while Luke Mitchell and Brody Knakoske added assists.
Hudson Rijvers earned the win with 17 saves on 19 shots.
The Broncos tied the host Regina Blues 2-2 on Saturday. The Blues scored twice in the first period to take the lead. Silberbagel scored in the second period and Damon James tied the game in the third period. Wills, Irwin, Wallis, and Wallace all picked up assists. Josh Benjamin made 20 saves in goal.
Sunday, the Broncos skated to a 9-1 win over the Regina Mustangs. Wills finished with three goals and two assists, while Silbernagel scored four goals.
Wallace added two goals and one assist and Irwin collected three assists. Knakoske and Lewans added single helpers. Rijvers earned the win with 27 saves on 28 shots.
The U13 AA Broncos will make their home debut on Saturday when they host the Regina Royals at 5 p.m. at S3 East Arena. They will also visit the Moose Jaw Warriors on Sunday.