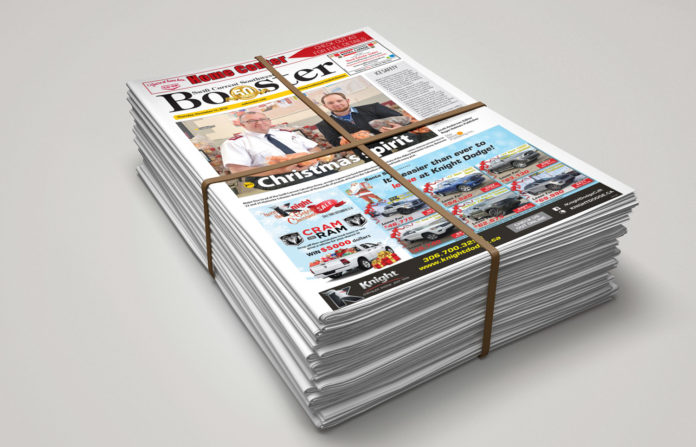 A Swift Current audience will have an opportunity to see one of just two performances of Bouffonia by Ballet Jörgen presented this winter during their upcoming stop in Swift Current on March 7.
The Swift Current Allied Arts Council is presenting Ballet Jörgen as their fifth performance in their 2016-2017 Stars for Saskatchewan concert series.
Ballet Jörgen commissioned Bouffonia for their 25th Anniversary season in 2012-2013, but there are only two performances scheduled for Bouffonia during the first quarter of 2017. The performance is a showcase of both contemporary and classical dance.
"We try to include a dance show at least every second season," noted Arts Council President Melanie Friesen. "We have seen Ballet Jorgen's take on classical ballet in past, but this will be something a little different – a mix of contemporary and classical works in a very innovative performance."
The show, called "Bouffonia", marked the return of acclaimed Canadian choreographer Robert Desrosiers in 2013 after a decade-long absence from dance creation. Known as one of the country's most imaginative choreographers, this work bears his unmistakable hallmark and is billed as a surreal spectacle and an exciting example of the special genre of dance-theatre Desrosiers established during his career. The piece features fantastical sets, props and costumes and includes many acrobatic dance elements.
Tickets for the performance are $45 each and are available at Ticketpro by calling 1-888-655-9090 or online at www.ticketpro.ca. The show starts at 7:30 p.m. at the Living Sky Casino's Event Centre on March 7.