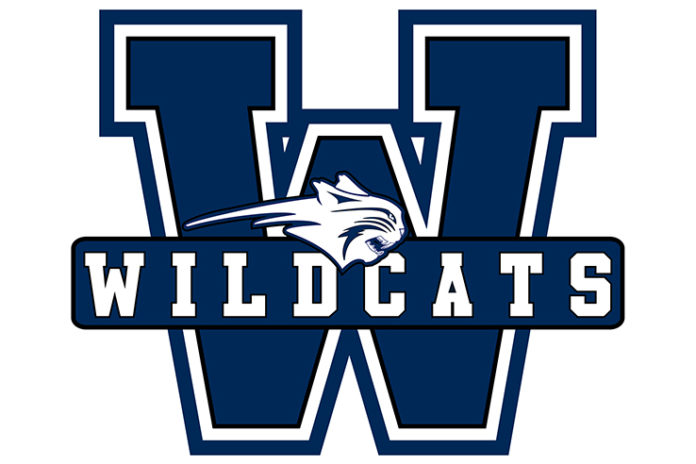 The Swift Current Innovation Credit Union U18 AAA Wildcats won all four games at the Central Plains Showcase in Portage la Prairie over the weekend.
The Wildcats opened the tournament on Friday with a 5-0 win over the Winnipeg Avros when Paige Fischer stopped all 28 shots she faced. Sadie Keller led the attack with a goal and three assists, followed by a goal and two assists from Jerzey Watteyne.
Addison Eurich, Caitlyn Perlinger, and Abbey Arntsen also scored. Kaylee Williams and Calla Campen both added assists.
The Wildcats followed up with a 7-1 win over the Interlake Lightning. Watteyne finished with four goals and two assists. Keller added a goal and four assists. Perlinger and Arntsen also scored. Campen assisted on three goals, while Kyla Benjamin, Williams, and Olivia Kirwan all added assists. Fischer picked up a second straight win in goal.
The Wildcats added a 3-2 win over the Winnipeg Ice on Saturday evening. Fischer made 30 saves for her third win of the weekend. Eurich scored twice, while Watteyne added a single. Keller, Kampen, and Perlinger all picked up assists.
The Wildcats closed out the weekend with a 4-0 win over the Yellowhead Chiefs when Karlee Lehner made 20 saves in the shutout. Watteyne capped her weekend with a hat trick and Keller added a goal and an assist. Caybri Dejong, Jade Thompson, and Evangeline Hill all added assists.
The Wildcats will open the Saskatchewan Female U18 AAA Hockey League regular season on Saturday at 7:45 p.m. against the Regina Rebels at Fairview Arena. The two teams will rematch on Sunday at 1:45 p.m.