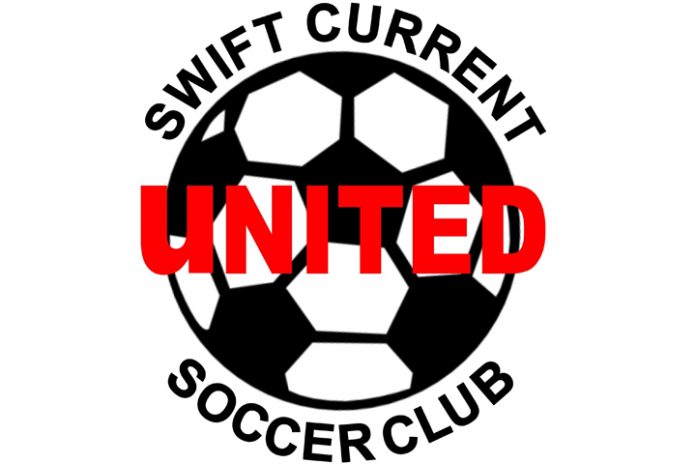 The Swift Current United Soccer Club had two teams in action at the SaskTel S4L 11-Aside Provincials in Saskatoon over the weekend.
The U19 Boys finished with two wins and two losses at Provincials
They won their opening match 2-0 over Stoughton/Redvers on Friday. They dropped their second match 5-0 to Melfort International that evening.
The U19 Boys fell 3-0 to Yorkton United on Saturday morning. They closed out their tournament with a 2-0 win over FCR Dynamo on Sunday.
The U19 United Girls placed third out of five teams with a 2-1-1 record.
They tied Prince Albert Celtic 0-0 to open the tournament on Friday. They lost 5-0 to Yorkton United that evening.
The U19 girls rebounded on Saturday to defeat FCR Barcelona 3-0. Jaycee Berggren scored all three goals in the win and Emma Moen kept the clean sheet in goal.
They followed up with a 4-0 win over Saskatoon's Lakewood United. Berggren notched her second hat trick of the day, while Kathleen Johnston added a single goal. Moen kept another clean sheet in goal as the United girls narrowly missed the championship match.