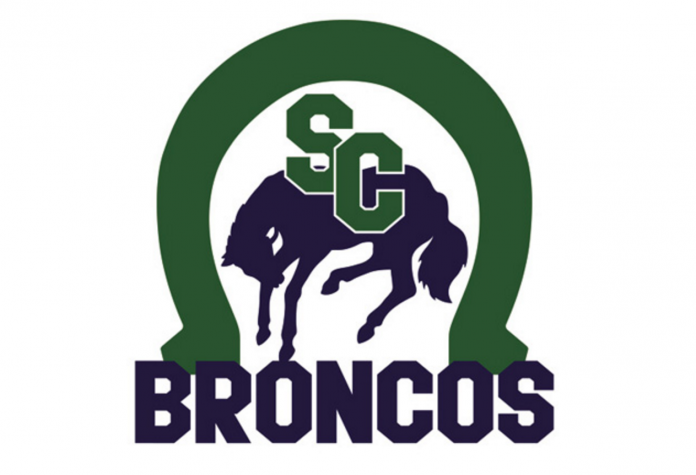 The Swift Current Pure Chem Broncos' season came to an end with a 2-1 double overtime loss to the host Saskatoon Bandits in game two of the U15 AA provincial final.
Preston Berwald scored a power play goal 11:20 into the second overtime period to lift the Bandits to the 2-0 series victory after winning game one 5-1 in Swift Current on Thursday.
Will Kirwan had given the Broncos a second-period lead with assists from Griffin Darby and Sam Kirwan. Davey Fisher tied the game for the Bandits with a power play goal later in the period.
Berney Weston took the loss with 43 saves on 45 shots. Wyatt Bouvier made 32 saves for the Bandits.