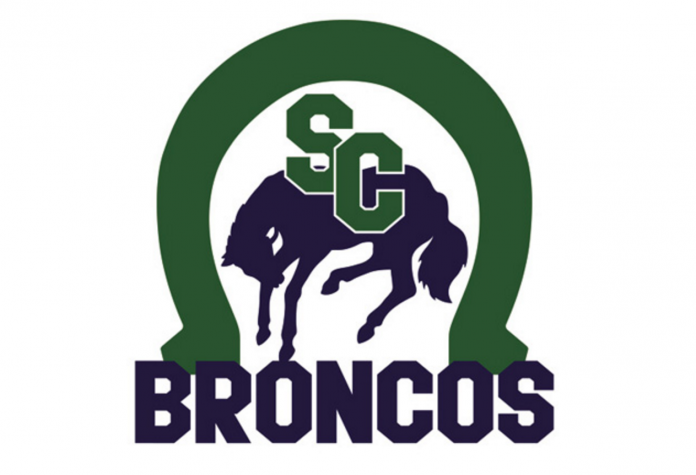 The Swift Current SWT Broncos will put their season on the line for a second time this season after losing game two of the South Saskatchewan U13 AA Hockey League championship series.
The Broncos lost game two of the best-of-three series 7-4 to the host Yorkton Terriers on Tuesday. The Broncos led 4-1 after two periods before running into penalty problems and allowing six unanswered goals in the third period. Yorkton finished two-for-seven on the power play, while the Broncos were zero-for-three and allowed a shorthanded goal into an empty net in the closing moments.
Carter Moen, Kasey Gleim, Hunter Wilm, and Kyler Duclos scored in the loss. Jake Hargrave assisted on two goals, while Ryder Leshures, Seth Watson, and Jaxson Squires added single helpers. Cade Mitchell made 26 saves in goal.
Theo Cleland led Yorkton with a hat trick, followed by two goals from Kyler Bilokreli.
The Broncos had won game one 4-1 on Saturdayin their third straight win since losing their playoff opener to Melville.
The Broncos and Terriers will face off on Wednesday at 6 p.m. at Fairview West Arena in the third and deciding game.