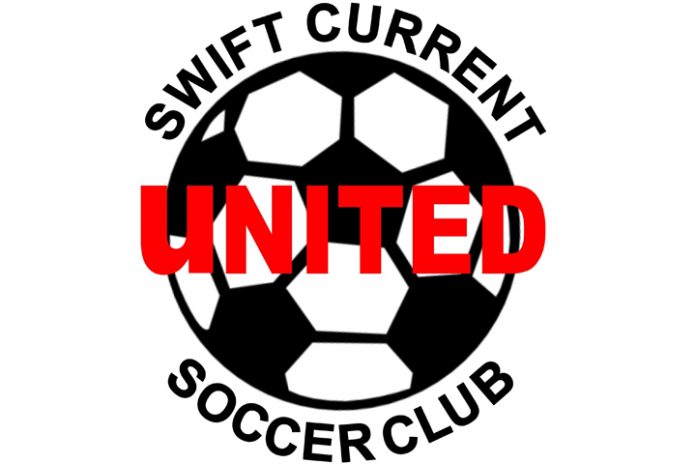 The Swift Current United U17 Boys narrowly missed a playoff appearance at the Saskatchewan Soccer Association Provincial Championship over the weekend with a 2-1-1 record.
The U17 Boys won their opener 2-0 over Saskatoon SUSC Swansea on goals from Rowan Reimer and Carter Munro. Brennan Roy and Luke Harll combined for the clean sheet.
The United Boys next lost 5-0 to the eventual champions from Yorkton. They rebounded with a 1-0 win over Battlefords with a goal from Munro and a clean sheet from Roy.
They added a 1-1 draw against Saskatoon's Eastside Rangers on a goal from Reimer.
They tied for second in the round robin pool but missed the playoffs on goal differential.
The U17 United Boys, comprised of five U17 players and five U15 players, were rewarded with the tournament Fair Play Award.