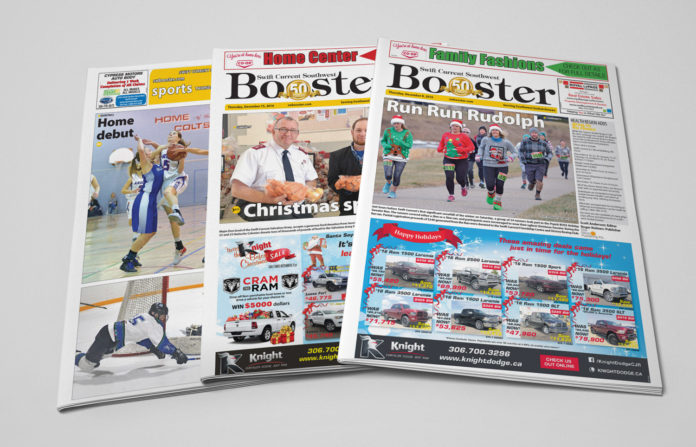 After reaching a daytime high of 7.1 Celsius yesterday, Swift Current can expect to bask in double digit warm temperatures for Wednesday and Thursday.
Environment Canada is forecasting daytime highs of 10 Celsius for both today and tomorrow, as unseasonably warm temperatures settle in over the prairies.
Maple Creek reached a new record high of 13.7 Celsius on Valentine's Day, edging the previous mark of 13.3 Celsius set back in 1931. Assiniboia set a new record high of 6.4 Celsius.
Neighbouring Alberta had 10 different communities post new daily record highs, including Claresholm which reached 17.3 Celsius.
Additional weather records are expected to fall across the prairies again today as mild Pacific air remains in place for the next series of days.