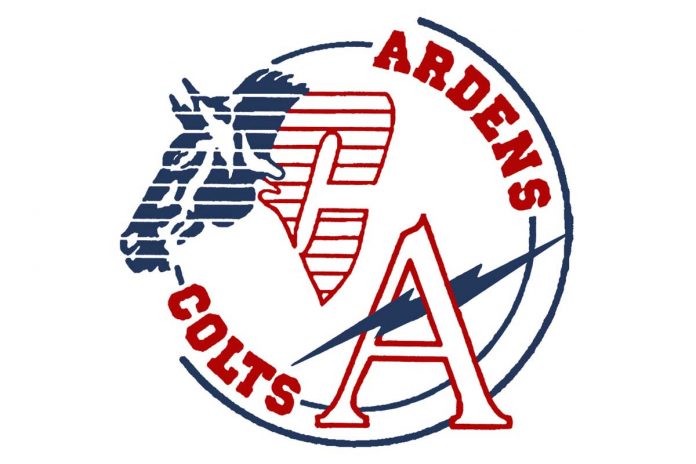 The Swift Current Comp. Colts senior boys basketball team won once in three attempts at a tournament in Estevan over the weekend.
The Colts showed some rust in their return to action with a 94-29 loss to the Prince Albert Carlton Crusaders.
The Colts dropped their second game 63-57 to the Moose Jaw AE Peacock Toilers. They trailed by 13 points heading into the fourth quarter, but battled back within three points before some untimely turnovers halted the comeback attempt. Parker Leonard led the Colts with 15 points, followed by 13 points from Griffin Duncalfe.
The Colts closed out the weekend with a 58-42 win over the Melville Cobras. They led 23-13 after one quarter and then 43-24 at halftime on their way to the victory. Leonard led the Colts with 19 points, followed by 18 from Andrei Dimaano.