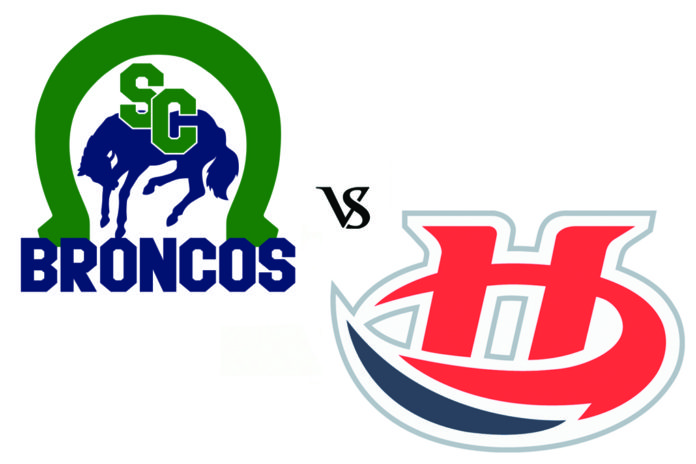 The Swift Current Broncos lost 3-2 in overtime to the host Lethbridge Hurricanes in their first Western Hockey League game in 15 days.
Lethbridge notched the opening goal when Logan Wormald scored with 17 seconds remaining in the first period. The Broncos replied with a Josh Davies goal in the second period, his eighth of the season. Yegor Klavdiev scored midway through the third period to give the Hurricanes a second lead. Davies scored his second goal with only 40 seconds remaining in regulation to force overtime.
Wormald scored a power play goal with only four seconds left in overtime to secure the extra point.
Isaac Poulter made 32 saves to fall to 11-9–3-1. Bryan Thomson improved to 10-12-2-1 with 18 saves.
The Broncos improved to 13-15–4-1, while Lethbridge improved to 13-13-2-0. The Broncos now have a 2-4 record in games decided in the three-on-three overtime period.
The Broncos will be back at home on Friday when they host the Saskatoon Blades.