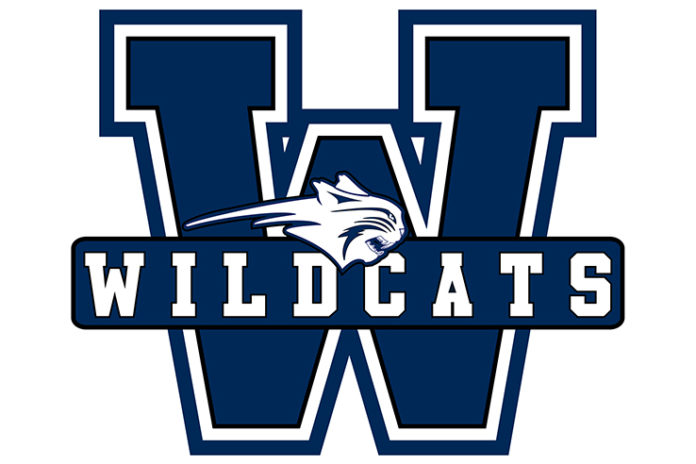 The Swift Current Innovation Credit Union Wildcats brought home five points from a two-game road trip to Prince Albert over the weekend.
Friday, the Wildcats squeaked out a 2-1 shootout win in their return to Saskatchewan Female U18 AAA Hockey League action against the Prince Albert Bears.
They scored their only goal 31 seconds into regulation when defenseman Shelby Rublee scored with assists from Samantha Thompson and Jerzey Watteyne. Prince Albert countered early in the third period with a Kassie Ferster goal, while the Wildcats were held scoreless over the final 69:29.
Karlee Lehner stopped 37 of 38 shots over 70 minutes and then turned aside all four Bears in the shootout. Captain Ava Metzger scored the only goal of the shootout to secure the extra point.
Paige Fischer took the loss with 40 saves for the Bears.
Saturday, the Wildcats won 2-1 in regulation to close out the road trip. Kiana McNinch scored while shorthanded in the first period. Olivia Kirwan scored in the second period with assists from Cydny Price and Addison Eurich. Julia Cey scored the only goal for the Bears in the third period.
Lehner picked up her second win of the weekend with 29 saves against her hometown team. Fischer took the loss with 36 saves.
The Wildcats remained second in the Saskatchewan Female U18 AAA Hockey League with an 11-7-3-0 record. Prince Albert was fifth with a 5-10-1-2 mark.
The Wildcats will be in Wilcox on Wednesday to face the Notre Dame Hounds.