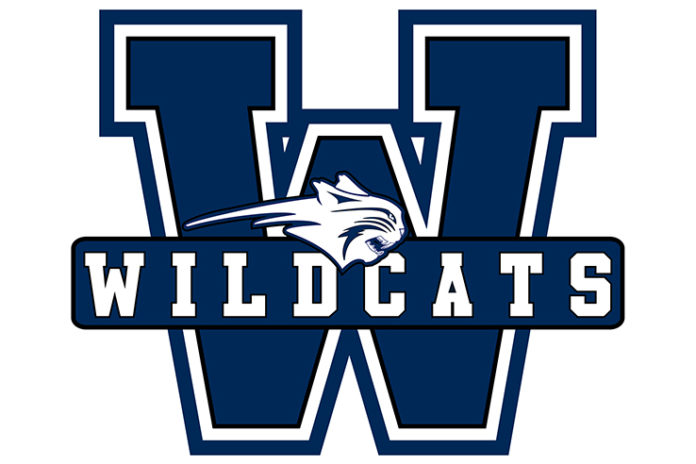 The Swift Current Innovation Credit Union Wildcats were shutout 3-0 by the league leading Regina Rebels on Wednesday.
The host Rebels got goals from Greta Henderson, Megan Hayhurst, and Alexis Petford. Payton Schlamp earned the shutout with 21 saves.
Aurora Van Wormer took the loss with 35 saves.
Regina remains in top spot in the Saskatchewan Female U18 AAA Hockey League with a 10-1-1-2 record, while the Wildcats remain third at 8-7-2-0.
The Wildcats will host the last-place Weyburn Wings (1-13-0-1) for two games this weekend.