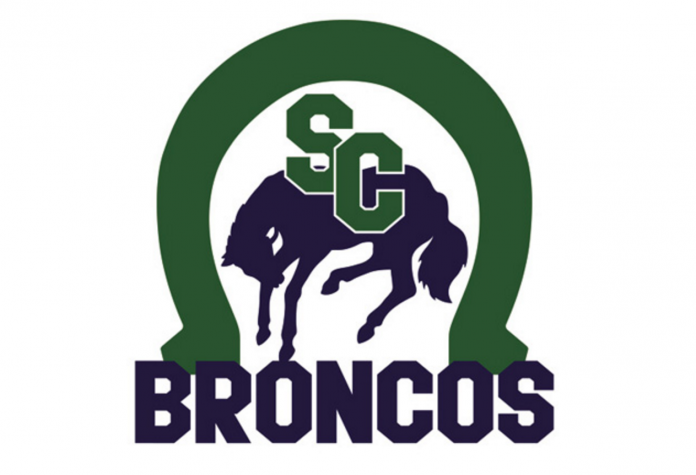 The Swift Current Pure Chem Broncos fired 63 shots on goal in a 6-1 win over the host Moose Jaw Warriors on Wednesday.
Jace Egland led the Broncos with a shorthanded goal and two assists, while Wesley Olson scored twice. Parker Rondeau, Chase Petersen, and Sam Kirwan all added a goal and an assist. Griffin Darby had a two-assist outing, followed by singles from Dylan Gedny, Theron Watteyne, Brady Simpson, and Will Kirwan.
Connor Bender earned the win with 13 saves. Casson Silbernagel made 57 saves for the Warriors.
The Broncos improved to 12-3-1-1 with their sixth straight win to lead the South Division. The Warriors fell to 0-14-1-0.
The Broncos will host the Regina Monarchs on Saturday at 5:15 p.m. at Fairview West Arena.