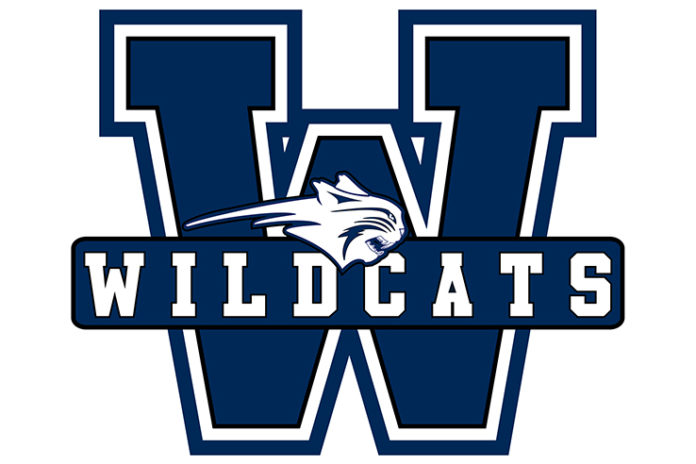 The Swift Current U18 AA Wildcats scored three power play goals in a 4-1 win over the Western Prairie Aces on Wednesday.
Jorja Imrie made 36 saves and Jordyn Cooper scored twice. Bryn Haubrich finished with a goal and two assists, while Morgan Coward added a goal and an assist. Hailey Lowe and Ava Geissler also added assists.
The Wildcats sit third in the South Division with a 4-3-0-0 record. The Aces fell to 2-3-0-0.
The Wildcats will visit the Notre Dame Hounds (1-6-2-0) on Friday.