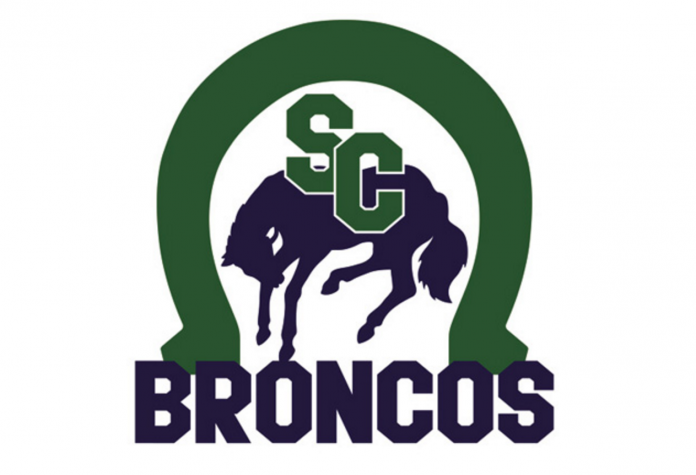 The Swift Current Southwest Terminal Broncos were opportunistic in their only Saskatchewan U13 AA South Division game of the weekend.
The host Broncos scored seven goals on 25 shots and received 30 saves from Cade Mitchell to defeat the unbeaten Estevan Bruins 7-1.
Kasey Gleim led the Broncos with a goal and two assists. Jamie Kirwan, Carter Moen, Kyler Duclos, and Taye Silbernagel all finished with a goal and an assist. Jaxson Squires and Jake Hargrave also scored.
Tysen Kobley and Hunter Wilm each registered a pair of assists, while Dane Irwin and Kyron Watson added single helpers.
The Broncos remain atop the South Sask Division standings with an 8-0-1 record, while Estevan dropped to 5-1-1.
The U13 AA Broncos will visit the Yorkton Terriers for two games this weekend.