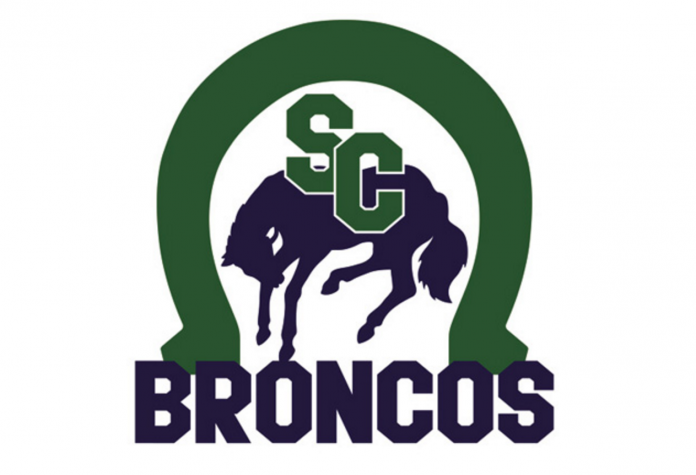 The Swift Current Abbey Resources Broncos scored the final two goals to defeat the host Notre Dame Argos 2-1 on Wednesday.
Campbell Pinsonneault scored in the second period to tie the game with assists from Ben Patenaude and Carter Lamotte. Keynan Cairns scored an unassisted goal in the third period to clinch the win.
Hunter Arntsen made 26 saves in the win, while Logan Salamandra made 41 saves in a losing cause.
Swift Current improved to 7-4-1-0, while the Argos fell to 1-9-0-0.
The Broncos will host the Regina Vics on Saturday at 7:45 p.m. at Fairview West Arena.