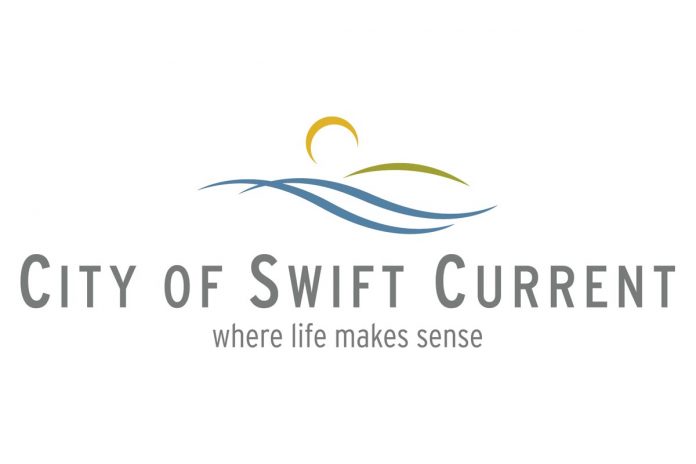 CITY OF SWIFT CURRENT – The City of Swift Current would like to advise citizens that it has received a supply of COVID-19 Rapid Self-Test Kits from the Government of Saskatchewan that it is making available for individuals to perform tests at home. The test kits will be available between 1 p.m. and 4:30 p.m., Monday through Friday at the front reception desk at City Hall, and kits will be limited to one per household.
Citizens who choose to use one of the Self-Test Kits should be advised that an electronic device is not required to read test results. The need for an electronic device is stated in the included instructions; however, further down the instructions it indicates that placing the solution directly on the test pad will provide the correct results.
"We're pleased to be able to provide these test kits to our residents, as it will certainly help ease some of the testing burden on the health system," said City of Swift Current CAO Tim Marcus. "It is important for people who are symptomatic to get tested so they can take the appropriate measures to self-isolate, and we hope this assists in that process."
For more information regarding the City's COVID-19 Self-Test Kit Program, contact 306-778-2777.