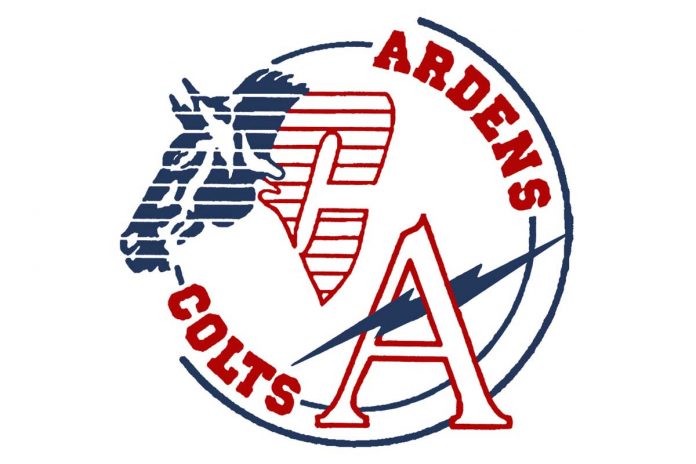 The Swift Current Comp. Colts finished the season in fourth spot in the SHSAA 12-Man Rural Football League.
The Colts dropped the bronze medal game 53-13 to the host Moose Jaw Central Cyclones on Saturday.
The Cyclones ran the ball for 225 yards and added 273 yards through the air. The Colts were held to 43 yards of rushing, but did compile 150 yards through the air. Ryder Smith led the Colts with three catches for 71 yards. Ethan Priest made one catch for 41 yards. Quarterback Elijah Siemens completed eight of 19 passes for 150 yards.
Ty Zinger and Smith scored the touchdowns for the Colts.
The Colts had finished fourth in the regular season with a 3-3 record. The Weyburn Eagles won the league title with a 21-7 victory over the Yorkton Raiders.