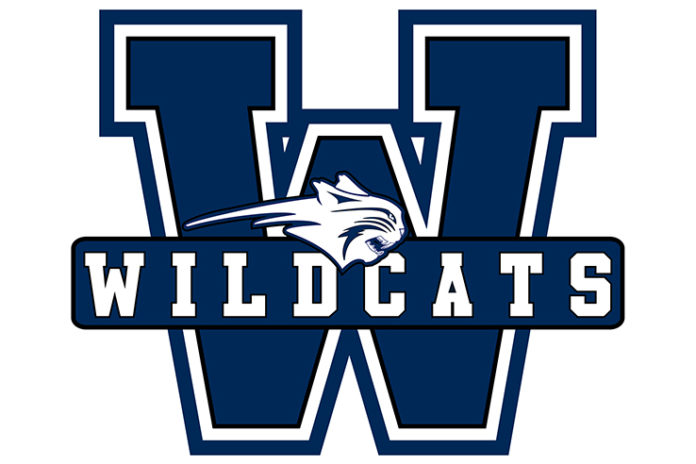 The Swift Current Innovation Credit Union U18 AAA Wildcats lost the special teams battle in a 4-2 loss to the host Notre Dame Hounds on Wednesday.
The Hounds scored three power play goals, while the Wildcats finished without a goal on three man-advantages.
Ava Metzger and Sadie Keller scored in a losing cause. Jersey Watteyne assisted on both goals, while Caitlyn Perlinger added a single helper. Aurora Van Wormer made 35 saves in a losing cause.
Eva Filippova earned the win with 19 saves on 21 shots for the Hounds. Spring Mosset scored twice, while Kyra Anderson and Kaitlyn Gilroy also found the back of the net.
The Hounds moved into second place in the Saskatchewan Female U18 AAA Hockey League with a 4-0-0-1 record, while the Wildcats sit third with a 3-2-1-0 record.
The Wildcats will be back out on the road next week when they visit the Regina Rebels on Wednesday.