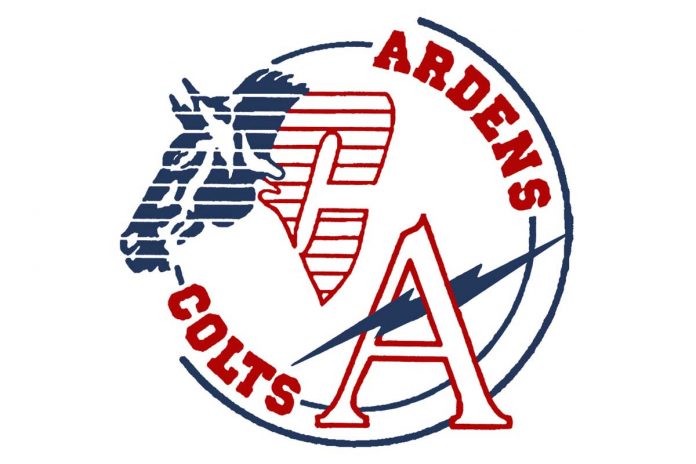 The Swift Current Comp. Colts football team won their final regular season game with a 23-6 victory over the host Estevan Elecs on Saturday.
The Colts ran the ball for 251 yards and also won the turnover battle with three interceptions and one fumble recovery.
Zac Cloutier led the Colts with two touchdowns as he ran the ball 17 times for 131 yards. Ryder Smith scored the other touchdown as he caught two passes for 40 yards. Liam Rayner also ran the ball four times for 39 yards and Ty Zinger added four carries for 33 yards.
The Colts defense held the Elecs to 22 yards of rushing and 90 yards passing.
The Colts placed fourth in the SHSAA 12-Man Rural Football League regular season with a 3-3 record. They will play the third-place Moose Jaw Central Cyclones in the bronze medal game on Saturday in Moose Jaw.