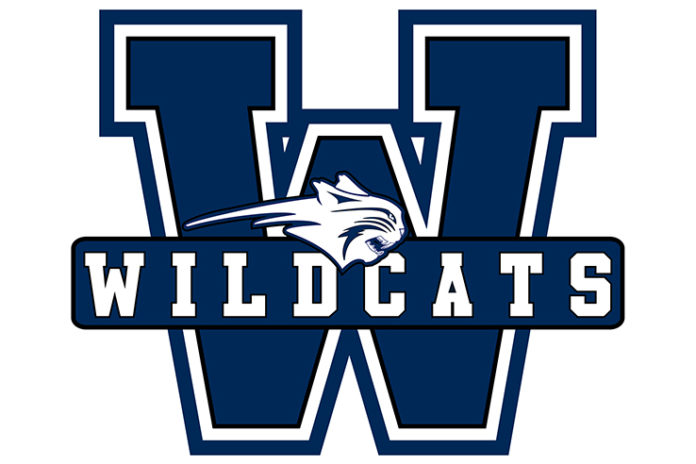 The Swift Current Innovation Credit Union U18 AAA Wildcats opened the Chinook Classic in Calgary with a 7-5 win over the Fraser Valley Rush on Thursday.
Kiana McNinch, Ava Metzger, and Laiken Swan all finished with one goal and one assist. Aurora Van Wormer earned the win as the Wildcats outshot the Rush 27-25.
Caityln Perlinger, Sadie Keller, Jessica Bouffard, and Samantha Thompson also scored, while Jerzey Watteyne added a single helper.
The Wildcats will face the host Calgary Edge on Friday at noon.