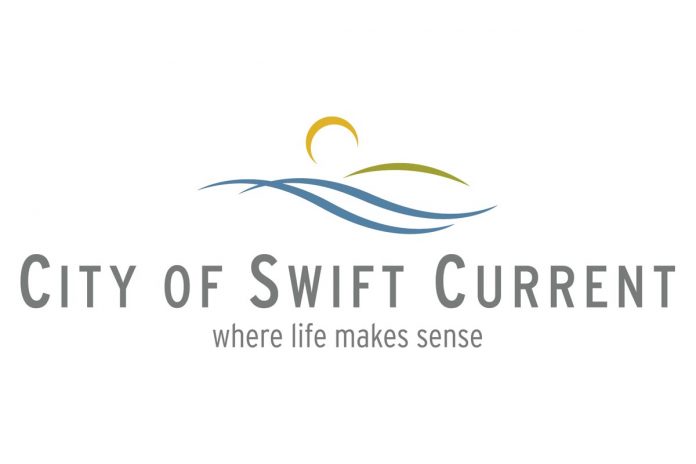 As a result of the increased spread of COVID-19 throughout Southwest Saskatchewan, and with the full support of City Council, Swift Current City Administration wishes to announce the introduction of a new COVID-19 Rapid Testing Program for City Staff who report to the workplace.
The COVID-19 Rapid Testing Program will be introduced for all City employees who are unable to provide proof of vaccination upon reporting for work duties. The specific details of the program, including the date it will go into effect, will be announced in the coming days.
"This was not a difficult measure to support," said Swift Current Mayor Al Bridal. "We have to do everything within our power to protect ourselves, our co-workers, our customers and our citizens. Every member of Council is fully vaccinated, and we certainly encourage our staff and all those who are eligible to do the same. Ultimately, this is how we'll put an end to this pandemic."
"It will take a little bit of time to implement our program," said Swift Current Chief Administrative Officer Tim Marcus. "We want to give our staff every opportunity to get fully vaccinated before we launch the program so they can avoid going through testing on a regular basis. We are very appreciative of Council's support of this measure."
The City will be releasing further details in the coming days.