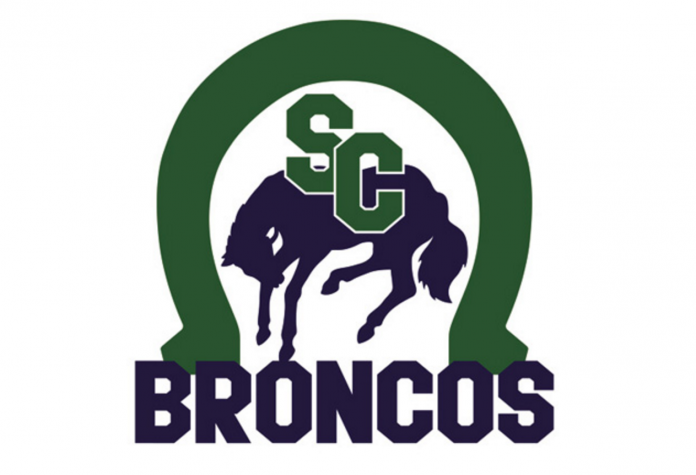 The Swift Current Abbey Resources Broncos split their opening road trip in the Saskatchewan U18 AA Hockey League over the weekend.
The Broncos dropped their season opener 3-2 on Saturday to the host Yorkton Terriers.
Carson Sabine led the Broncos with a goal and an assist, while Keynan Cairns also scored. Carter Lamotte and Colton Leahy also added assists. Hunter Arntsen took the loss with 27 saves.
The U18 AA Broncos got back on track with a 5-1 win over the Lumsden/Bethune Lions on Sunday.
Mason Osinski and Garrett Kurtz each finished with two goals and one assist. Logan Stewart also scored. Ben Patenaude, Sabine, Campbell Pinsonneault, and Burke Osinski all added assists. Cade Doane earned the win in goal.
The U18 AA Broncos will host the Weyburn Wings on Saturday at 7:45 p.m. and Sunday at 12 p.m. at Fairview West Arena.