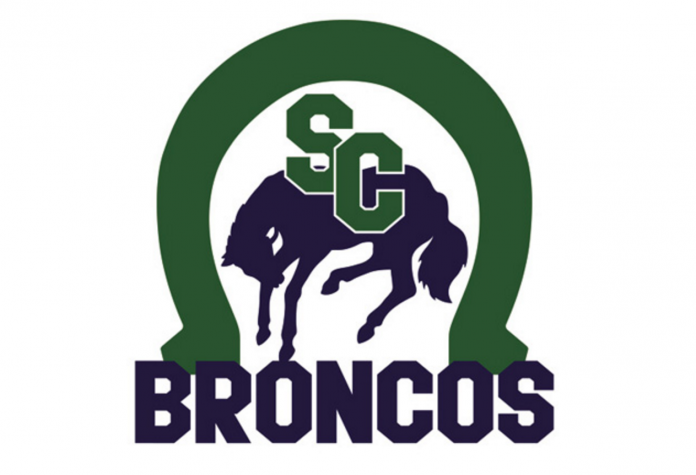 The Swift Current Pure Chem AA Broncos lost both Saskatchewan U15 AA Hockey League games on the road to open the regular season over the weekend.
Saturday, the 15U AA Broncos dropped their opener 6-1 to the host Saskatoon Generals. Jace Egland scored the only goal. Berney Weston took the loss despite making 44 saves.
The Broncos were unable to get into the win column on Sunday as they lost 8-0 to the host Martensville Marauders. Conner Bender took the loss with 15 saves over 27:19. Weston made 12 saves over 32:41 of relief work.
The Broncos are back on the road this weekend for games against the Humboldt Broncos, North East Wolfpack, and the Warman Wildcats.
They will host their home opener on October 16 against the Yorkton Terriers.