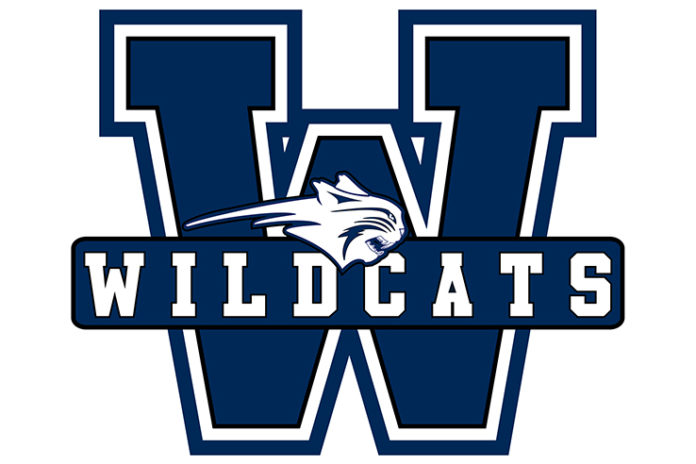 The Swift Current Innovation Credit Union Wildcats fell to 0-2 in the Saskatchewan Female U18 AAA Hockey League preseason with a 3-0 loss to the host Notre Dame Hounds on Thursday.
The Hounds scored in all three periods, beginning with a Ryan Perrett goal in the first period. Kyra Anderson scored in the second and third periods to close out the win.
Karlee Lehner took the loss despite making 35 saves for the Wildcats. Eva Filippova earned the shutout with 13 saves.
The Wildcats finished zero-for-three on the power play, but killed off all six shorthanded situations.
The Wildcats will host a league showcase at Fairview Arena this weekend to conclude their exhibition schedule. They will face the Battlefords Sharks on Saturday at 6:30 p.m. and the Saskatoon Stars on Sunday at 3:45 p.m.