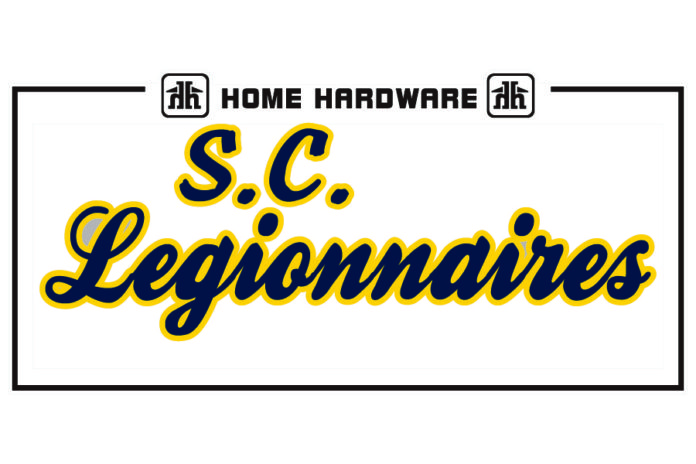 The Swift Current Home Hardware Legionnaires remain without a win in the Saskatchewan U18 AAA Hockey League preseason this season after a 4-2 loss in Moose Jaw on Friday.
The Legionnaires scored the first and last goals but were unable to match the Warriors four goals. Josh Heistad and Carter Cormier scored for Swift Current, while Noah Mitchell, Hudson Darby, and Gavin Granger added assists. Brayden Schenstead took the loss with 34 saves on 38 shots.
Jackson Allan, Wyatt LaCoste, Dallen Oxelgren, and Austin Woodley scored for the Warriors. Ethan Fetter earned the win with 29 saves.
The two teams will rematch on Sunday at 4 p.m. in Gull Lake.
The Legionnaires will open the regular season next Friday in Tisdale.