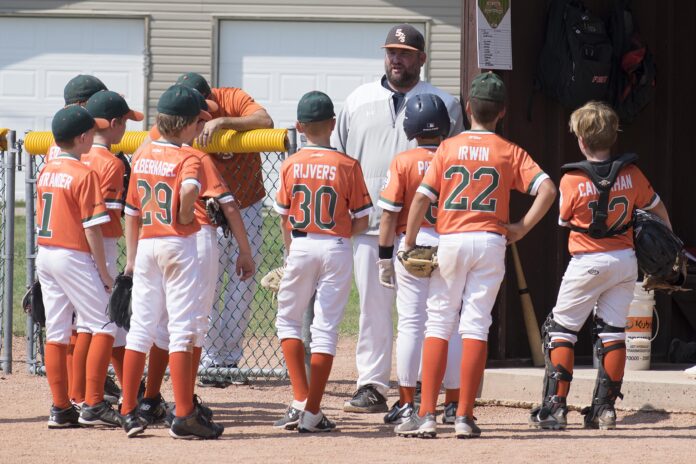 The Swift Current 11U AAA 57's finished with two wins and two losses at Provincials in Saskatoon over the weekend.
They opened the tournament with a 6-5 loss to the Regina White Sox despite scoring four runs to erase a 4-0 deficit. The game featured some strong pitching performances on both sides as Taye Silbernagel, Hudson Rijvers, and Dane Irwin gave the 57's a chance to win with their work on the mound. Player of the game honours went to Hudson Rijvers.
The 57's rebounded with a 15-5 win in five innings over the Saskatoon Blue Jays as the bats came alive throughout the batting order. Player of the game went to Drew Johnson after his outstanding pitching performance.
The 57's continued to hit in their third game as they added a 17-0 win over the Saskatoon Money Ball A's. Dane Irwin opened the game off with a lead off home run. Brody Knakoske led the way on the mound with four hitless innings on his way to player of the game accolades.
The 57's cooled off in the rain in their fourth game as they missed the playoffs following a 6-0 loss to the Saskatoon City Garden Cardinals, who would go on to win the tournament. Irwin and Vann Deobald each had hits and Irwin was named player of the game.