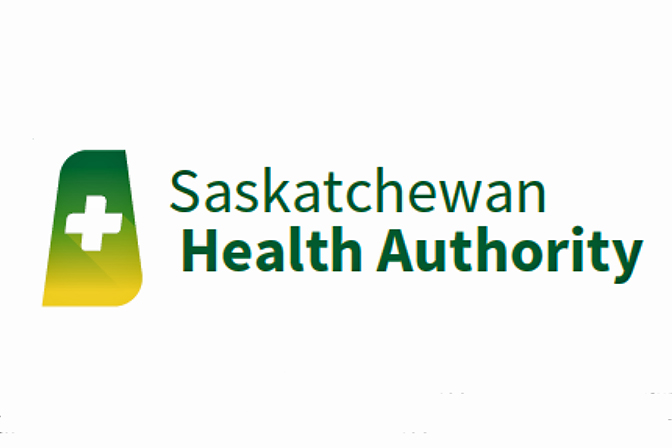 The Saskatchewan Health Authority is advising the public of a pair of instances of increased COVID-19 activity in Swift Current.
The SHA is advising of potential exposure to COVID-19 for individuals who attended the Swift Current Rodeo and Cabaret at Kinetic Exhibition Park on Friday, July 23, in addition to customers of the Railway Social House on Saturday, July 24.
As per The Disease Control Regulations, all individuals who were in attendance during these times are asked to seek testing for COVID-19 immediately.
However, the testing requirement is excepted for individuals who have received two doses of COVID-19 vaccine, and the second dose was received on or before July 9. These individuals are asked to:
Self-monitor for symptoms of COVID-19 until August 6.
If symptoms develop, start self-isolating immediately and seek testing.
If you need to check your vaccination status, please call your local Public Health Office.
Call HealthLine 811, your physician or nurse practitioner if you develop symptoms; you may develop symptoms from two to 14 days following exposure to the virus that causes COVID-19.
Impacted individuals are asked to visit https://www.saskatchewan.ca/government/health-care-administration-and-provider-resources/treatment-procedures-and-guidelines/emerging-public-health-issues/2019-novel-coronavirus/testing-information/where to learn more about testing sites in the Southwest.