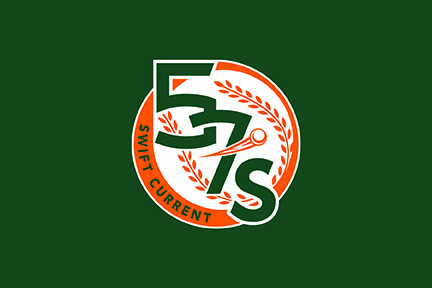 The Swift Current 11U AAA 57's won all four league games on the road over the weekend.
The 57's were in White City on Saturday and opened the day with a 5-4 win over the White Butte Broncos. Vann Deobald tripled and scored the go ahead run in the top of the sixth inning.
The 57's added a 16-6 mercy rule win in game two, led by a home run from AJ Carnahan.
Sunday, the 11U 57's defeated the host Moose Jaw Canucks 20-12 when all 12 players scored at least one run.
They added an 18-10 win over Moose Jaw to improve to 16-1-1 in Regina League play. All 12 players scored again as Dane Irwin and Taye Silbernagel both swatted home runs.
The 11U AAA 57's will be in Saskatoon for a tournament next weekend.