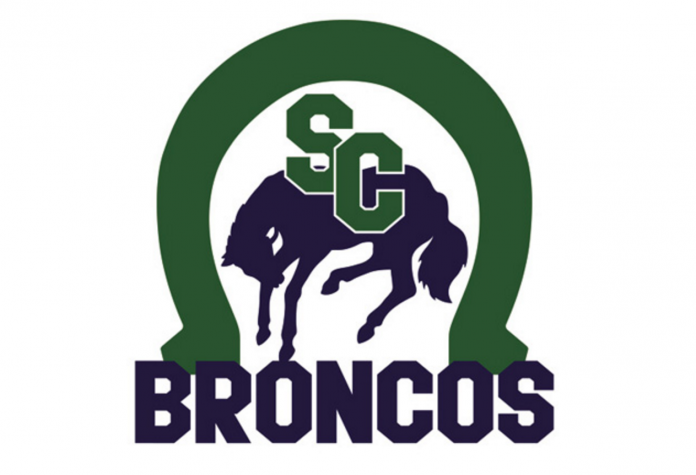 The Swift Current Broncos selected a forward and a defenseman in the 2021 Canadian Hockey League Import Draft on Wednesday morning.
With the fifth overall pick the Broncos drafted 2004-born German defenceman Rayan Bettahar. Originally from Poland, Bettahar was limited to just a handful of games during the 2020-21 season, but scored five goals and 30 points in 35 games with Jungadler Mannheim's U17 team during the 2019-20 season.
The 6'1'', 194-pound defenceman also appeared in three games for Team Germany at the World U18 Championships in Texas earlier this year. He becomes the first ever German player selected by the Broncos in the CHL Import Draft.
With the 119th overall pick the Broncos drafted 2004-born forward Alexei Shanaurin of Russia.
Shanaurin split the 2020-21 season between the Tyumenski Legion U17 program and the MHL team, Russia's top junior league.
With the U17 team Shanaurin scored 14 goals and 16 assists in 22 games to finish third in team scoring despite playing six fewer games.
At the MHL level the 6'0'', 179-pound forward skated in 17 games recording a goal and seven assists.