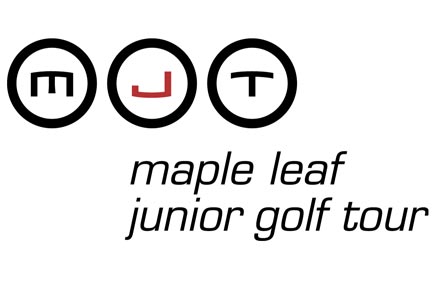 Some fresh faces were able to get a taste of competitive golf during the 2021 Maple Leaf Junior Golf Tour Mini event at the Elmwood Golf and Country Club on June 27.
A total of six young Southwest golfers took part in four different divisions for golfers ages 12 and under.
Swift Current's Kayden Meyer was the lone entry in the Girls 9-10 Division and carded a round of 117 to claim top spot.
Swift Current's Hailey Bollinger placed fourth in the Girls 11-12 Division with a score of 107.
Shaunavon's Kellen Ross tied for sixth in the Boys 9-10 Division with a 94.
Three Southwest golfers took part in the Boys 11-12 Division, led by Swift Current's Carter Moen, who finished with an 85, only six shots off the lead. Swift Current' Matty Schmeiss placed fourth with an 87 and Kyle's Jace Wills was fifth with a 90.