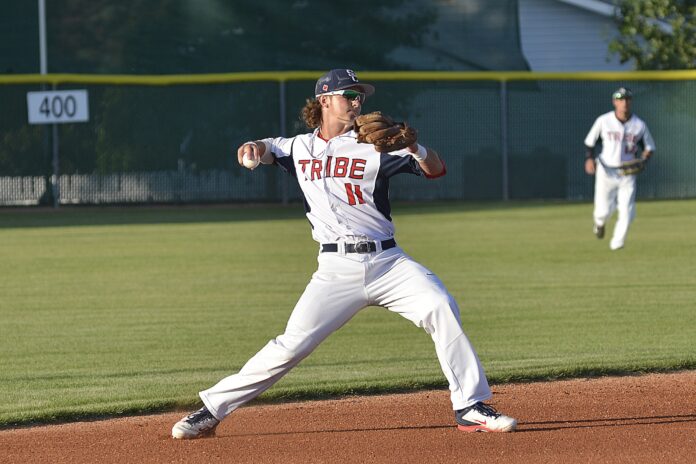 Former Swift Current Indians infielder Hunter Owen made his Major League debut on Wednesday.
Owen played in Swift Current in 2014 when he was a Western Major Baseball League First-Team All-Star with a .363 average.
He started in right field and hit seventh for the Pittsburgh Pirates in a 4-2 loss to the host San Diego Padres on Wednesday. His debut came to an early conclusion when he was hit in the hand with a pitch by Yu Darvish and had to be replaced in the line-up. Owen had struck out in his first two plate appearances against Darvish in front of 15,250 fans at Petco Park.
The Evansville, IN native was a 25th round pick, 765th overall in the 2016 MLB Draft.
The Pirates have the day off on Thursday before visiting the Chicago Cubs on Friday afternoon at Wrigley Field.